Transparency
La Casa Encendida is a cultural and social centre owned by Fundación Montemadrid and managed through GECESA (Gestión de Centros Culturales, S. A.).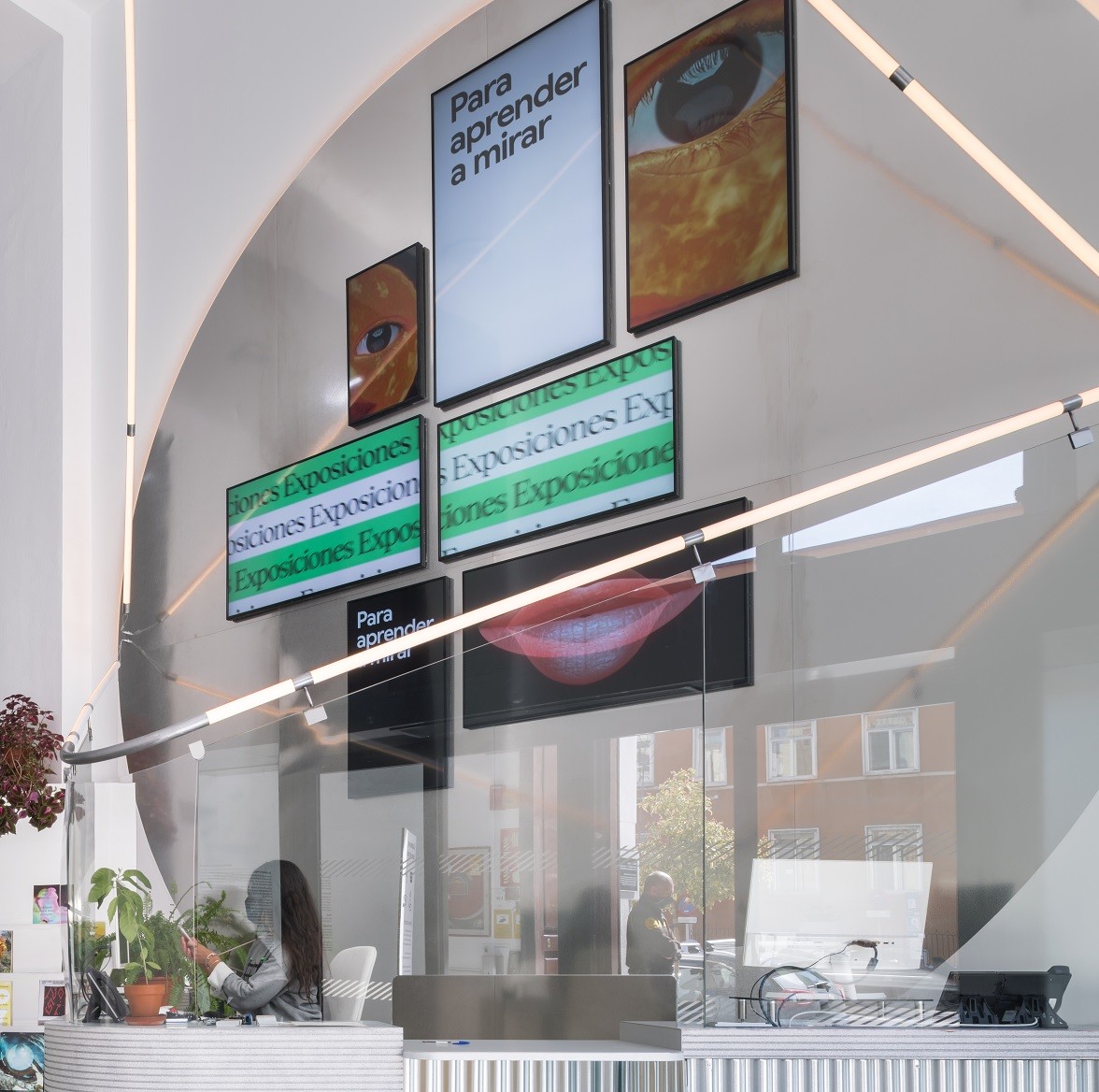 Fundación Montemadrid provides about 89% of La Casa Encendida's annual budget. Fundación Montemadrid is an independent non-profit organisation that works to improve the lives of citizens through social, educational, cultural and environmental projects. The Fundación is governed, represented and administrated by its Board of Trustees, which is made up of personalities from the third sector, academia, business and culture.
Additional sources of funding for La Casa Encendida's programmes – a small percentage of the whole – include the rental of spaces and collaborations with other public and private entities.
Tickets for performances and registration fees for courses and workshops are also subsidised by the Fundación Montemadrid. On average, this subsidy covers up to 75% of the final retail price.