Environmental policy and management
La Casa Encendida is committed to continuous improvement and prevention of pollution through the implementation and maintenance of an Environmental Management System, within the framework of the guidelines established in the present Environmental Policy.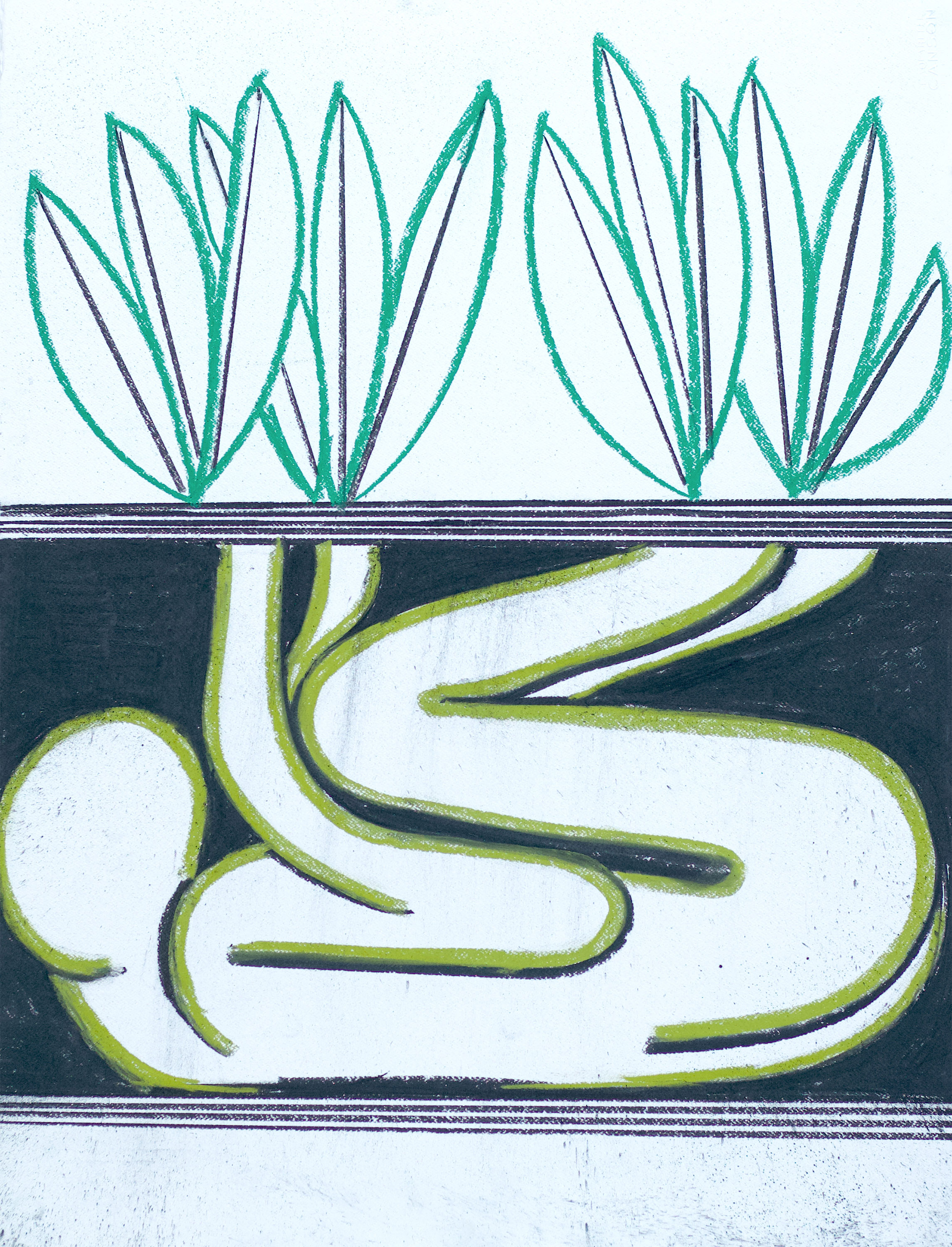 The adoption of the present Policy guarantees compliance with current EU, national, regional and local legislation and any other requirements that may be applicable as a result of La Casa Encendida's own corporate strategies or of conventions, protocols or agreements signed and adhered to by the institution.
This commitment includes going beyond mere legal compliance, by following best available practices and by providing the resources needed to do so whenever possible.
Consequently, La Casa Encendida's commitment to pollution prevention is put in practice not only through an internal system for minimising the impact of its facilities and activities, but also by incorporating environmental criteria into every one of its actions.
La Casa Encendida is committed to protecting the environment, not only by assuming as a fundamental principle the prevention of pollution through its internal system for minimising the impact of its facilities and activities, but also by deploying measures to ensure the efficient use of resources and promote the circular economy, protecting the environment through studies and actions aimed at reducing the institution's carbon footprint and limiting its impact by means of projects and programmes related to sustainable mobility.
La Casa Encendida proactively and positively influences the conduct of its stakeholders and its main suppliers and contractors, promoting the adoption of environmentally responsible behaviour.
This proactive involvement is reinforced by its collaboration in the development of conservation and improvement projects as well as environmental training and awareness-raising ventures aimed at society. Of particular importance is La Casa Encendida's collaboration in environmental initiatives promoted by both public and private administrations as well as by companies belonging to the sector or working in the field of environmental improvement. This collaboration takes the form of publications, university forums, seminars, conferences, etc.
In order to put these general guidelines into practice, and to fulfil its commitment to continuous improvement, La Casa Encendida places special emphasis on environmental training and awareness of its professionals, providing the most efficient and appropriate means for the purpose.
This Environmental Policy is published and disseminated at all levels, and is available to the general public and to the institution's stakeholders in particular.
Madrid, 16 March 2020